Sacramento Pottery Classes
Welcome to the Kiln Fire pottery class directory: unleash your creativity in Sacramento, CA! If you're a passionate art lover or simply curious about exploring the world of pottery, you've come to the right place. Our directory brings together a diverse selection of pottery studios in the Sacramento metro area, each offering unique and exciting classes to cater to every aspiring ceramic artist.
Whether you're an absolute beginner seeking to discover the basics of pottery or an experienced potter looking to refine your skills, our directory showcases a wide array of classes to suit your needs. From throwing on the wheel to hand-building intricate designs, you'll find an assortment of techniques and styles waiting to be explored.
Sacramento is a thriving hub for art and creativity, and the pottery scene is no exception. Each ceramics studio is dedicated to craftsmanship, expert instructors, and a welcoming environment. Discover a nurturing space where you can immerse yourself in clay, connect with fellow enthusiasts in California, and find inspiration in the art of pottery.
Embrace the therapeutic experience of working with your hands, shaping raw clay into works of art that reflect your unique vision and personality. Whether you're looking to join a group class for a fun and social experience or seeking private lessons for personalized guidance, our directory is your gateway to the diverse pottery offerings available throughout the city.
So, if you're ready to embark on a creative journey filled with exploration, learning, and self-expression, find the perfect studio to nurture your passion for pottery in cities like Sacramento, Roseville, and Folsom. Unleash your creativity, and let the world of clay open doors to endless possibilities!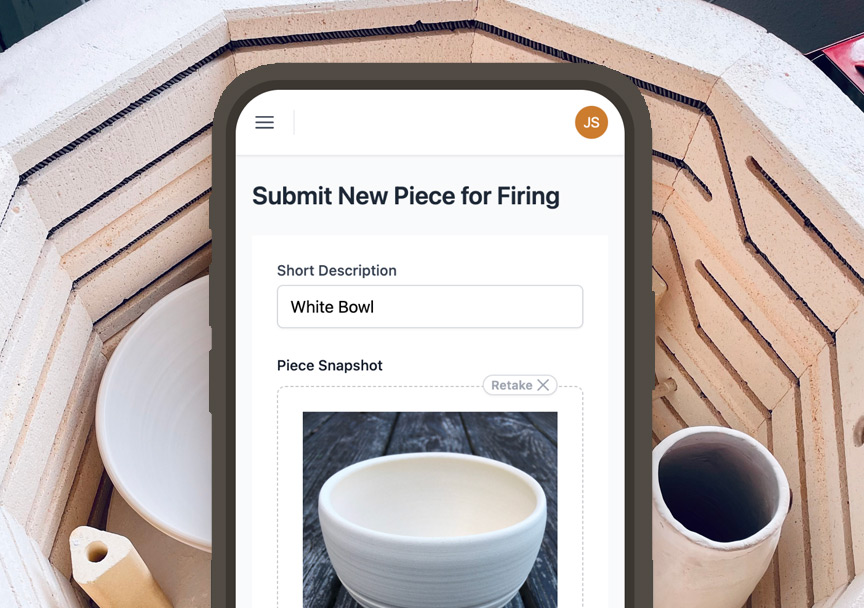 Pottery Studio Management Software
Kiln Fire is new kind of software specifically designed for pottery studios to manage firing fees, memberships, supply purchases, classes, and more. Owners and members alike love it.